Reviews
Chaya four one!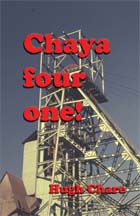 "...finished reading your book this morning, and very much enjoyed it. You did such a good job of working the flavour and practice of mining on the Copperbelt into the plot of a novel with so many well drawn characters involved.....
.....You caught the slightly introverted and rather claustrophobic atmosphere of those days really well....."
Jim Platt - author of "Your Reserves or Mine?"
"Hugh Chare attempts to educate the reader in a rather simplistic, but ironically technical approach to life in a mining operation. He takes you through the daily uneventful routine of life in a mine; roles, distractions, anticipation of the day ending, impending "happy hour", interspersed with some vivid accounts of forgetfully gruesome events.

Chare weaves a love story into the book, a pretty sensual, sometimes erotic one no less. It's apparent that Chare developed an affinity for the people, particularly the native ethnic groups, of Zambia who he seems to describe as the antithesis of how they were portrayed prior to his arrival from England."
Riley Wimberly - Las Vegas, NV

---
The journal of Jan Englebrecht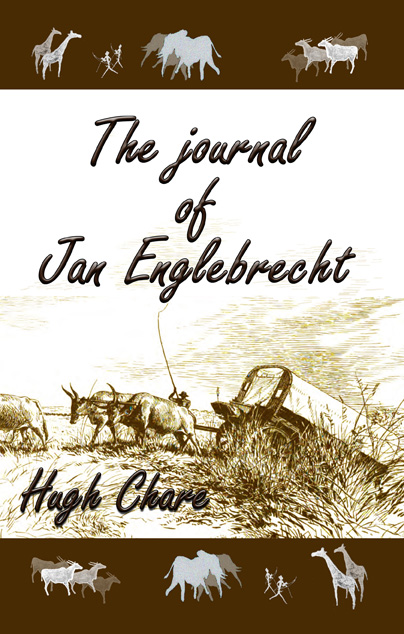 "Wow! I read your book last night, couldn't put it down, what a great read, you have captured the heart of the Bushmen as well as the first European adventurers into Africa. When I next visit our house in Kenhardt in the Northern Cape, I will see your story in the faces of the local "coloured" people, the descendants of people like Jan and Motshaba. Your story is a great reflection of Southern Africa."
George Wenman - Cape Town, South Africa

---
The Sagitta Mishap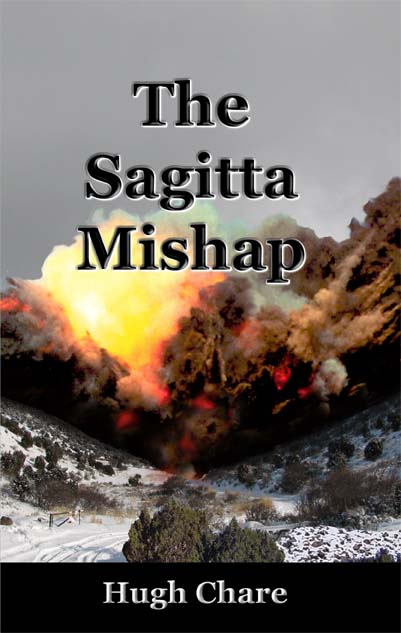 "Hi Hugh - I finally made the time to read "The Sagitta Mishap". Having lived through that particular time, at that particular company, it was very interesting! You have a talent for writing, and I commend you for your ability to develop the story and characters. I could picture almost every person in the book. Great read!"
Cathy Mostowy - Murrysville, PA
---