Who are we?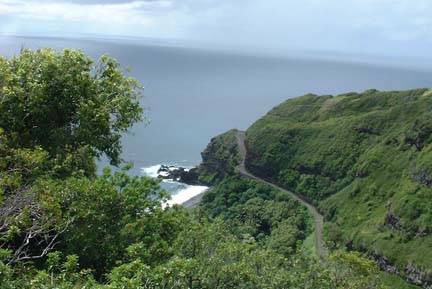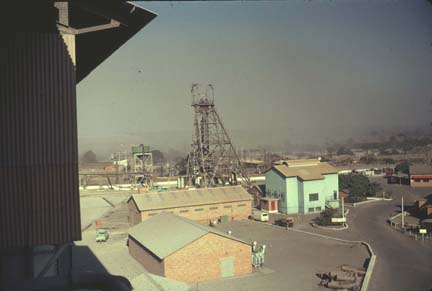 Kilihune Books is a Maui based publisher. It was started as an outlet for books written about life in Zambia and expanded to include other books about Central and Southern Africa, Maui and the mainland United States. Kilihune Books, to date, has used print on demand publishing to service its authors and its customers. Print on demand is made possible by modern high speed printers and allows authors who might not otherwise be published to put their work into the hands of the reading public. Books are available through this site or from Amazon, either in print form or as e-books, via their Kindle store. The books are also available through iBooks on the Apple iTunes Store.
What does Kilihune mean?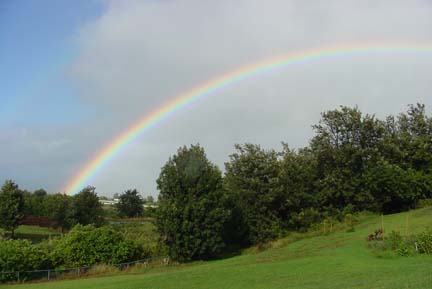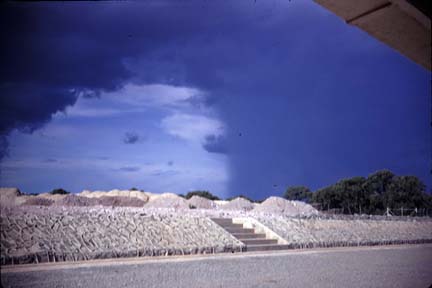 Kilihune is Hawaiian for light misty rain. Living on the leeward slopes of Haleakala on Maui, it is common to get rain in the form of a light mist. The wind accelerates around the mountain and rain is carried over from the windward side, but by the time it reaches us it has often diminished to Kilihune. Kilihune rains make the perfect conditions for rainbows and even moonbows when we have a full moon together with the light misty rain. In Zambia the rain was never Kilihune, when it rained it rained! We had typical tropical downpours, sometimes so hard it was impossible to see when driving. Storms would loom up and be visible for miles around blackening the sky, then the rain would come hard enough to bounce back up into the air again when it hit the ground!
What kind of books do we publish?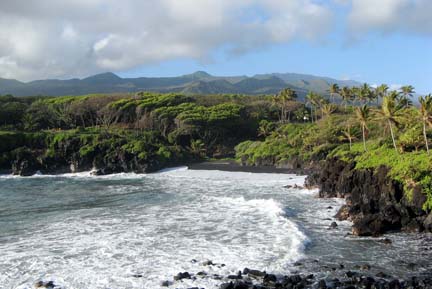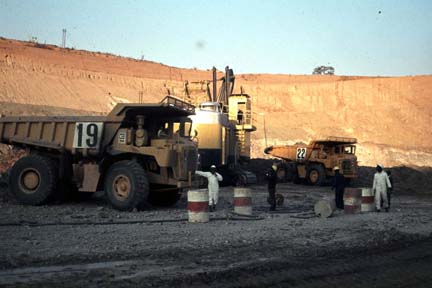 From Maui to Southern Africa, Kilihune Books offers books written about life on the Valley Isle of Maui and in Africa, from Zambia, to Bostwana and South Africa. Although not quite antipodean locations they are truly different sides of the world. The books include a murder mystery set on Maui and novels set in Zambia, that follow the adventures of a young mining engineer working in the copper mines of Zambia, an historical novel set in Botswana that follows the adventures and misadventures of a young man intent on making his fortune hunting for ivory. Another book is set in Utah and the rocket industry and tracks the investigation following a fatal accident. Additional books include a historical novel about the Anglo-Boer War of 1899 - 1902, an adventure novel set in the early 2000's in the Congo, a book about the early car industry in Great Britain and a sad tale about ivory poaching in Botswana in the 1970's. We have added two mystery novels set in Botswana and another set in Zambia is in the works.
Other interests
Coffee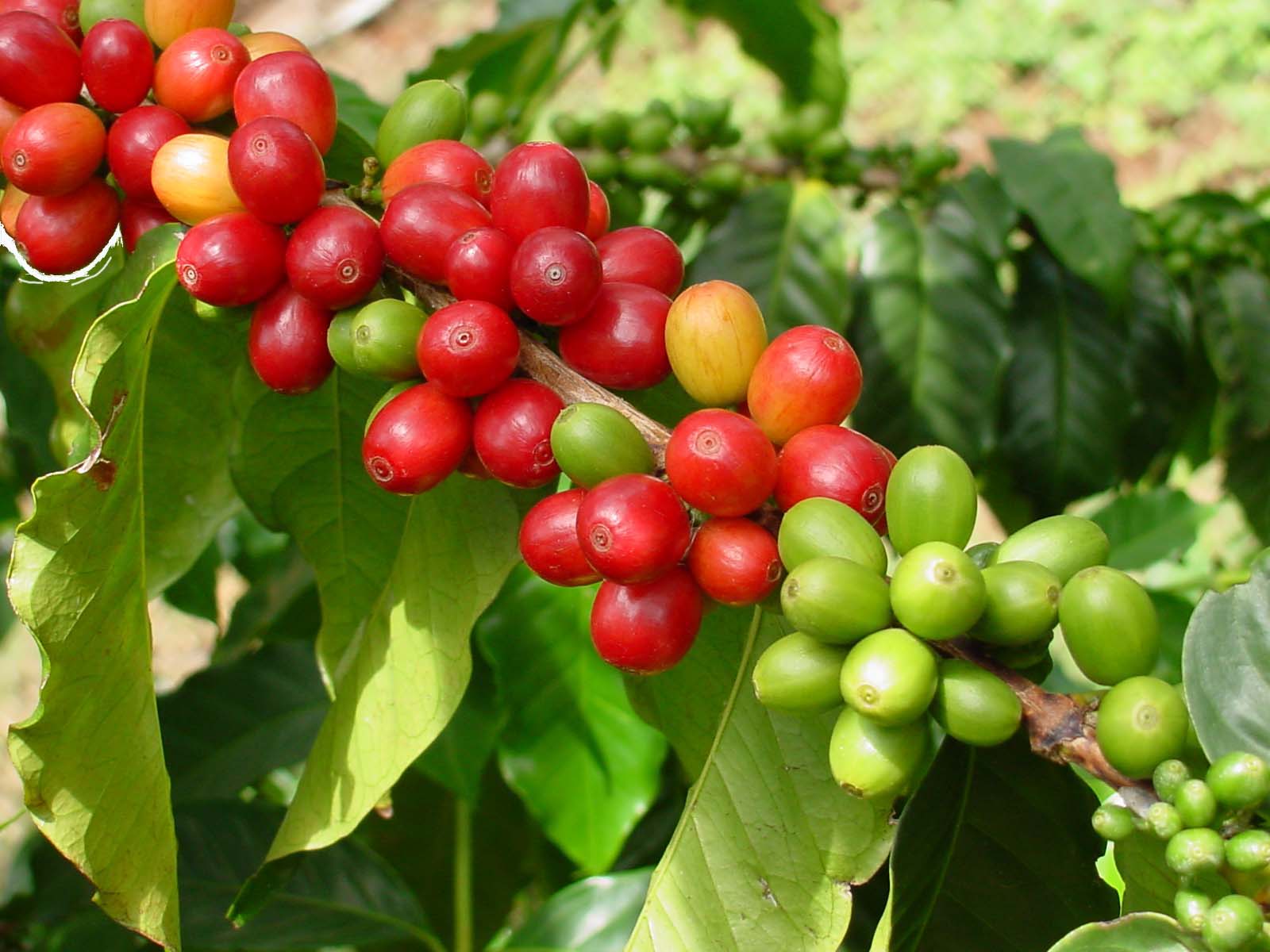 We grow and process coffee. Not enough to sell commercially, but enough to provide for ourselves and to give away to friends and family.
We also have olives planted and growing, we harvested olives in 2018 and preserved some and pressed some for oil. With luck the 2019 crop will be larger and we will get more oil that we may then use in our kitchen.
iPhone apps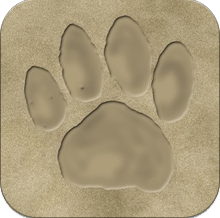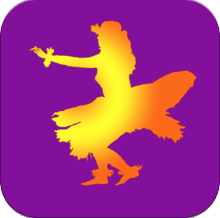 iPhone apps. We have two companion animal track apps for iPhones, Tracks of Southern African animals (TrackID) and Tracks of Central & East African animals (TrackType). The apps run on late model iPhones running IOS 5.0 and later. This is because of programming limitations that constrain use on phones running earlier software versions. The apps run on iPads, either in the x1 or x2 modes. Noticeable on the iPad 1 and iPad 2 models is the slight pixellation of the system text in the x2 mode. This does not occur on the New iPad. All the images appear in good quality in either the x1 or x2 modes on all iPads. These apps are localized into French and German.
Our third app is Hula 101, which is an introduction to basic Hula steps through the use of videos showing the steps performed to the beat of an Ipuheke, the classic Hawaiian musical instrument often used in performances. The app plays the videos as a loop until the user stops the action and returns to the step view menu, so that memory is conserved by not having huge video files on one's iPhone. This app is localized into German, Japanese and Spanish.
Using the work done to create the TrackID and TrackType apps we created two new apps, Safari Guide and Safari Guide 2 which are games to test the users knowledge of African animals (Safari Guide) and African animal tracks (Safari Guide 2). Both apps include four levels of difficulty, going from the Beginner to Experienced to Expert to Guide. The Guide level in Safari Guide 2 is very challenging.
The lastest apps, AreaPercent, TransectPinDrop, TransectCircle, TransectWalkabout and TransectRainGauges, were specifically designed for ranch land pasture monitoring. The app AreaPercent may be used in other applications where it is desired to estimate percentages of an irregular area. All these latter apps include the capability to upload files to the user's computer using the iTunes File Sharing capability. The files may be csv (Comma Separated Value) files, or txt (Text) or SQLite relational data base files. In the same vein as the data collection apps for ranchers, the newest app is for game management and is for collecting observation data on counts of animals. It uses either built in GPS capability or an external GPS device that is connected via Bluetooth to the iPhone or iPad.